Investment in India seems an attractive option for the Saudis
Mohammed bin Salman, Crown Prince of the Kingdom, announced his country's intention to invest $ 100 billion in projects in various sectors in India. He stated this during his last visit to the Indian state. While the timing of investment and industry division has not yet been determined, the official representatives of Saudi Arabia state.
This news was quickly confirmed by the Ministry of Foreign Affairs. Speaking at a briefing after Prime Minister Narendra Modi and Salman, Minister Tirumurti stated that the Prime Minister of India welcomed the Crown Prince's announcement to invest $ 100 billion in their country. It is expected that investments will be transferred to the development of such areas as energy, oil refining, petrochemistry, infrastructure, agriculture and production. He stressed that such a decision only confirms Saudi Arabia's confidence in the dynamics of the Indian economy and in the country's huge opportunities available in all areas.
In an interview with Prime Minister Narendra Modi, the Crown Prince of Saudi Arabia said his country previously invested $ 44 billion in India following Modi's visit to the Gulf country in 2016. He also praised India's strength in the field of information technology and mentioned that Saudi Arabia also invested heavily in the sector.
He also noted that he appreciates the potential of India and that the country has every opportunity to invest more than $ 100 billion. In addition, he said that their countries want to strengthen investment and economic ties to ensure positive results for both countries.
What areas have been invested in India?
Later, the Minister of Foreign Affairs told reporters that Saudi Arabia had made a commitment to invest $ 100 billion in sectors such as energy, petrochemicals and manufacturing.
Answering the question when the first tranches of investments will be initiated, the official said that there were no negotiations on the timing.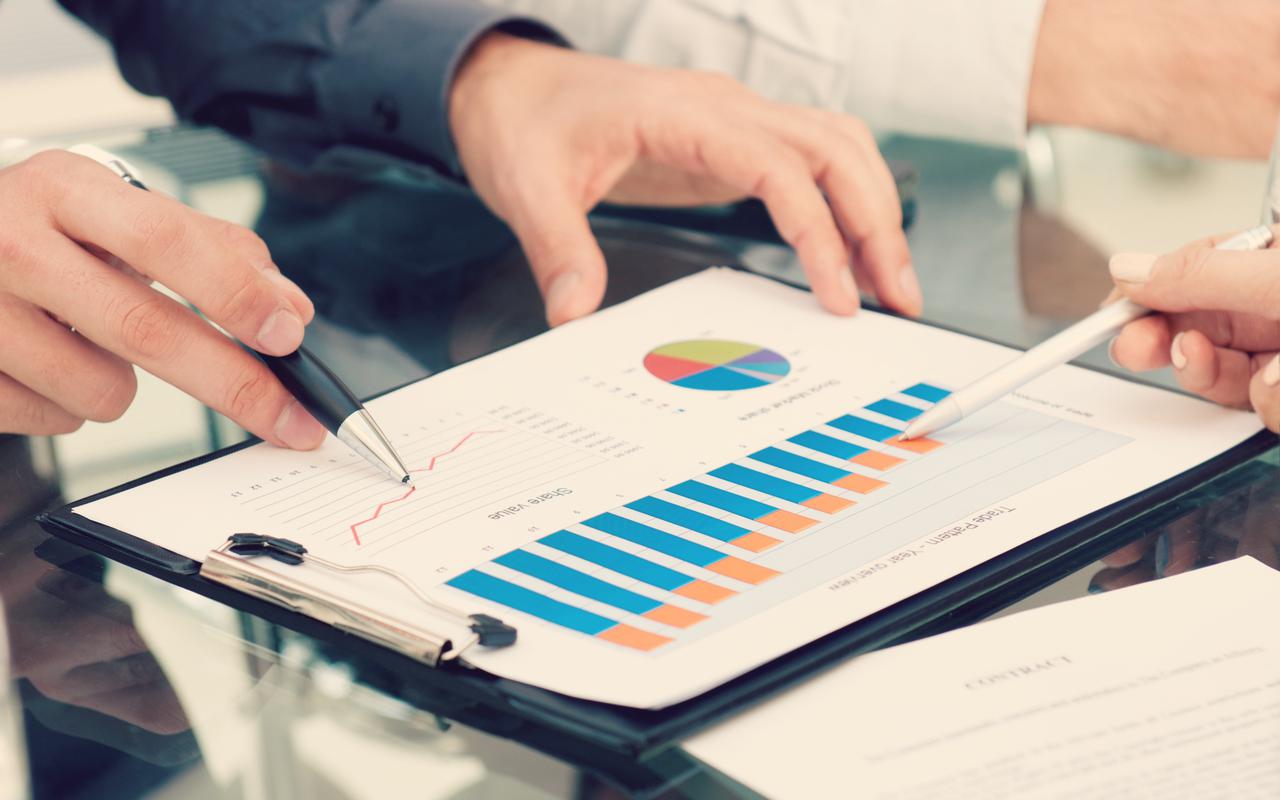 It is worth recalling that the Crown Prince of Saudi Arabia arrived in India with less than 30-hour visit on Tuesday evening. The day after completing his high-profile tour of Pakistan, where, according to him, dialogue was the only way to resolve issues between India and Pakistan. Immediately after India, the Crown Prince will go to China, where he will make the last stop as part of his Asian tour.
Earlier Wednesday, Saudi Arabia and India signed five agreements in the fields of energy, housing, information technology and tourism. However, the total amount of contracts was not announced.
According to the Indian government, trade between India and Saudi Arabia last year amounted to slightly more than $27.5 billion. In addition, New Delhi is one of the largest importers of Saudi oil, which covers up to 20% of the country's domestic needs.