Ferretti Group joins Italian shipyard Wally Yachts in its portfolio
Ferretti Group confirmed that the Italian shipyard Wally Yachts will join the company's brand portfolio. The organization Ferretti Group, announced at a boat show in Düsseldorf that will now have an exclusive license agreement with Wally. This should be a historic moment on the way to full ownership of the brand by Ferretti Group. It is expected that the finished yacht will become one of the most interesting exhibits at the boat show Cannes Yachting Festival 2019.
The agreement also marks the beginning of a four-year period of investment in Wally by Ferretti Group, including a fund of EUR 84 million, which will be used for the development of the brand as well as for the design of and the construction of new series of yachts. All new Wally models will be constructed on the construction sites of Ferretti Group. In addition, more activity is expected at Ferretti in Ancona.
Opinion of executives of companies on acquisition of the Italian shipyard
Speaking at the show in Düsseldorf, Ferretti Group CEO Alberto Galassi explained that they had long been attracted to the activities of Wally. And from today, they will continue to develop this unusual brand, using new methods, innovative vision, as well as investments and the same energy and creativity that, in due time, brought about Ferretti Group to the top of the yacht market. The founder of Wally Luca Bassani also added that today's market requires significant investments to develop new products and new markets. In his opinion, Ferretti Group Corporation has huge industrial and commercial potential, and will also help to stimulate Wally's activities. In addition, Bassani added that he would continue his design and development activities on an exclusive basis. He is sure that this is the best option for Wally.
The new cooperation also marks the debut of Ferretti Group in the field of sailing yachts and will allow Wally Yachts to join the company's portfolio including Ferretti Yachts, Itama, Mochi Craft, Pershing, Riva, CRN and Custom Line.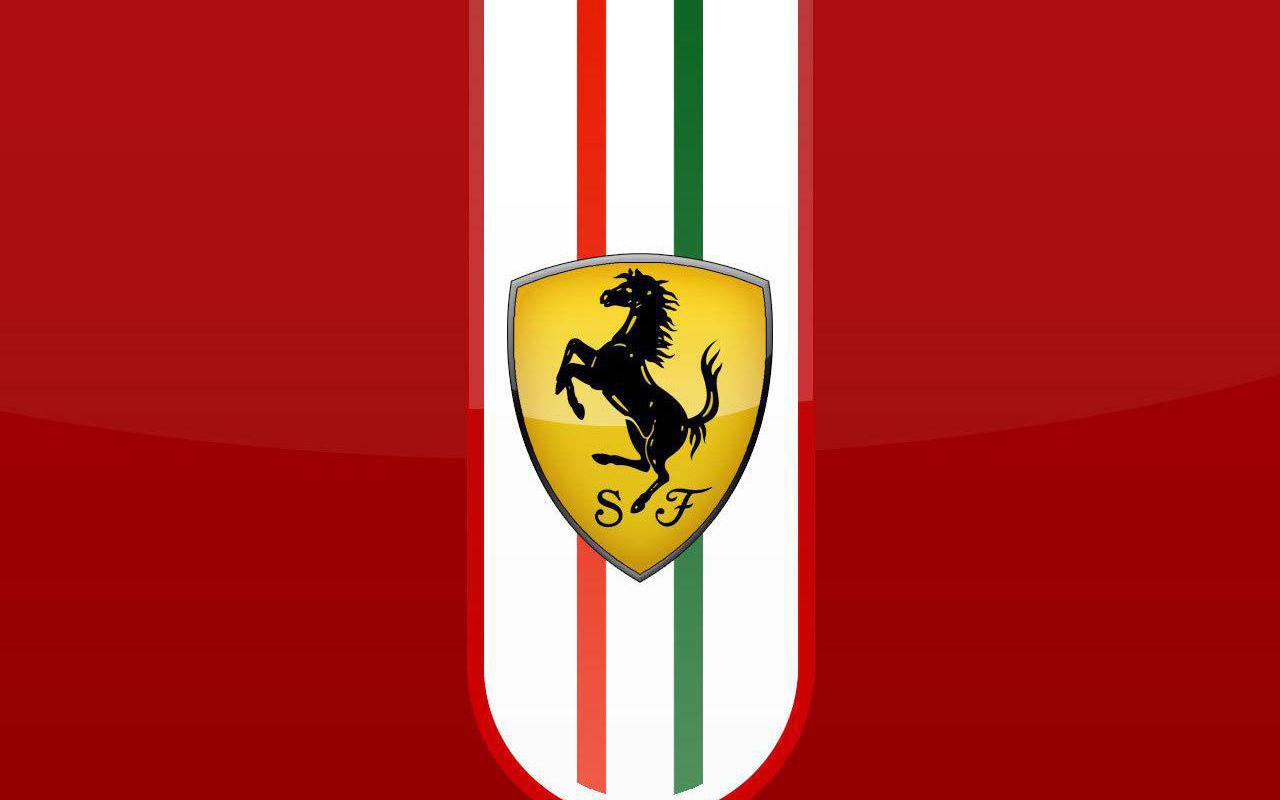 Speaking at the Cannes Yacht Festival in September 2018, Galassi said he was "praying" for this acquisition. In August 2018, the leading Italian financial newspaper Corriere della Sera found out that the acquisition of Luca Bassani would cost Ferretti Group EUR 25-30 million. But these prices mean nothing, given that in the end Ferretti Group will become the largest producer of the marine industry in Italy, and will also have the widest range of products.
According to experts Ferretti Group will invest in the development of the purchased company more than EUR 84 million for four 2019-2022 years. At the same time, EUR 70 million will fall for the first two years of this cooperation.