Premium real estate in London is half owned by foreigners
Premium real estate in London is increasingly bought by foreign customers – in the second half of last year this figure was 57 percent and was the highest in 6 years. Foreigners are interested in luxury residential and office real estate in one of the largest capitals of the world, because it is profitable investment, status and reliable asset.
Who buys premium real estate in London?
According to research by Hamptons International, in 2012, the share of foreign owners of London premium real estate was 58%, and this was the absolute record of foreign investment activity clients. Now the figure almost rose to the level of six years ago, reaching 57 percent. In addition, analysts managed to find out that in the second half of last year most actively in British real estate was invested by clients from other EU countries – they account for 19% of all transactions with elite segment.
At the end of 2017, the share of foreign investments was 55%, and at the end of 2016 – 39%, thus, it is possible to speak of a significant increase since the Brexit referendum. Before the historic vote, foreigners had a share of only 40% of all luxury real estate in the British capital. It is noteworthy that the share of Russian investors in London luxury real estate increased by 1 percent. Meanwhile, the real estate for a total cost of EUR 140 billion euros is unoccupied in the country, the owners of most of these apartments and houses are foreigners. This is not surprising, as they use real estate not as a place of residence, but as a profitable investment, respectively, do not seek to live in London, but keep these apartments and houses "pro stock".
Meanwhile, Germany is experiencing a sharp increase in rent – over the past 13 years in some German cities it became more expensive to rent an apartment by 50%. We are talking only about 9 cities -the price changes didn't affect the rest. In the list of "appreciated" settlements are Berlin, Munich, Stuttgart, Nuremberg, Augsburg, Heilbronn, Ingolstadt, Würzburg and Osnabrück. The cheapest accommodation is in industrial areas of North Rhine-Westphalia, as well as in the eastern parts of the country. In these cities rent on the contrary decreased compared to 2005. On average, everyone who rented an apartment or house in Germany in the fall of 2018, paid EUR 7 per square meter – this is 4% more than in 2017.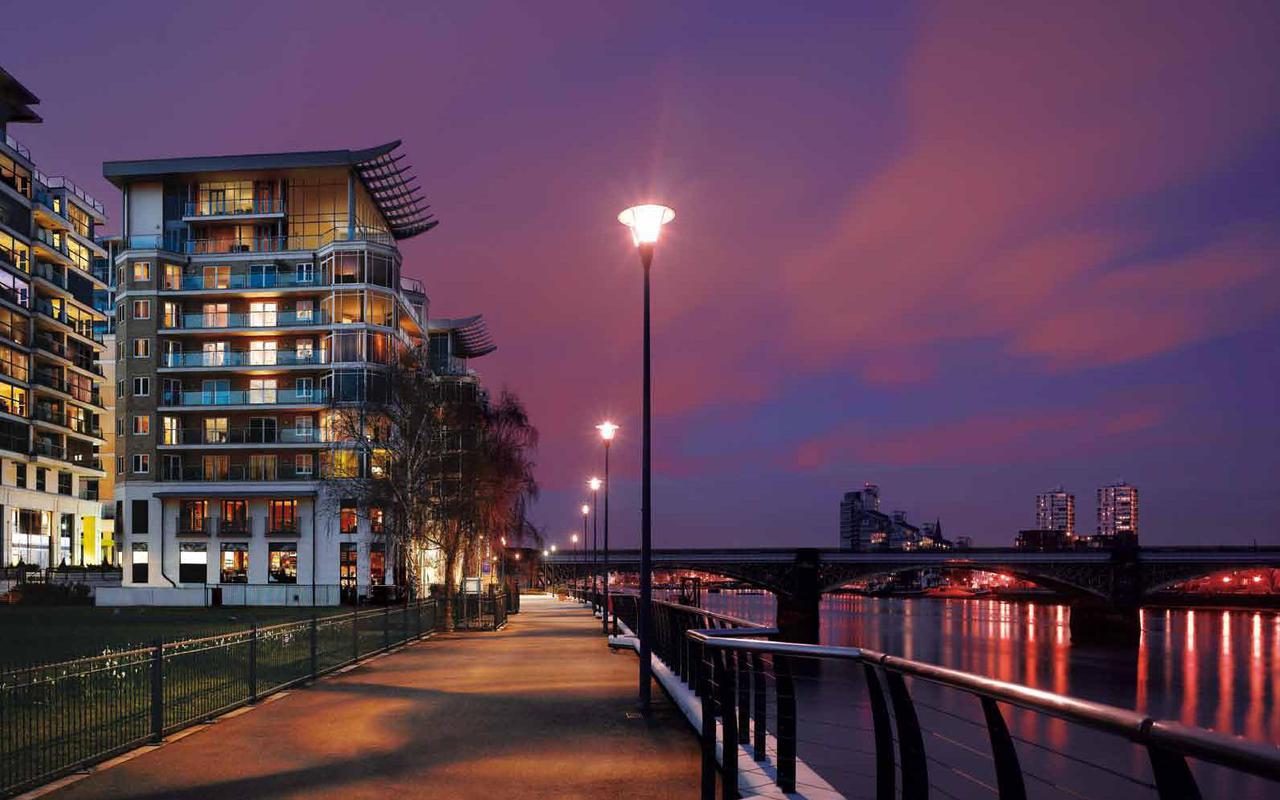 This is a figure without all the additional costs. In Berlin, the cost is EUR 10 per square meter, which is almost 10% more than a year ago. Thus, Berlin became one of the three most expensive cities in Germany, accompanied by Cologne and Düsseldorf. In Munich, at the end of 2018 the square meter costs EUR 16.5. The cheapest property is in Höxton in СРВ. Analysts expect that in the future rent will continue to grow, including the suburbs of large conglomerations. Experts note that such an increase in the cost of rent is only a reflection of the imbalance between supply and demand for residential real estate.