Rolls-Royce: off-roader at the ski resort
Representatives of Rolls-Royce announced a new offer that will be available to their customers during the holiday winter seasons. This initiative was launched to advertise the new Cullinan. The new model of the famous automaker will function as a means of transportation for the richest clients during their vacation at the ski resorts of Courchevel 1850. Courchevel is a unique place in the world located in the French Alps, which has the largest ski area in the world with more than 600 kilometers. This paradise for lovers of winter sports is divided into four levels above sea level: Courchevel 1300, Courchevel 1550, Courchevel 1650 and Courchevel 1850.
Visitors of the last level, the brand offers a special taxi driver-driven, which will help travelers to get from the hotel Les Airelles to the slopes and back. It is worth noting that the residence in the style of the castle, which offers rooms costing more than 9,240 US dollars per night, is one of the best luxury ski hotels in the Alps.
Meanwhile, from February 18 to March 10, the first luxury SUV will also be on display along with the Dawn cabriolet at the exclusive resort hotel Le Lana. In an attempt to demonstrate the capabilities of cars, potential and current owners will be able to experience the all-wheel drive Cullinan both on the road and off-road, while the Dawn will also be available for travel.
Appearance of off-roader Rolls-Royce
Off-roader Rolls-Royce is painted in a discreet but attractive blue hue preserving the luxurious look of the latest premium lineup model, combined with the attractive white skin color that covers the bottom of the seat panel. The door panels are also covered with this skin, and they have an attractive inset in the same blue color of the case.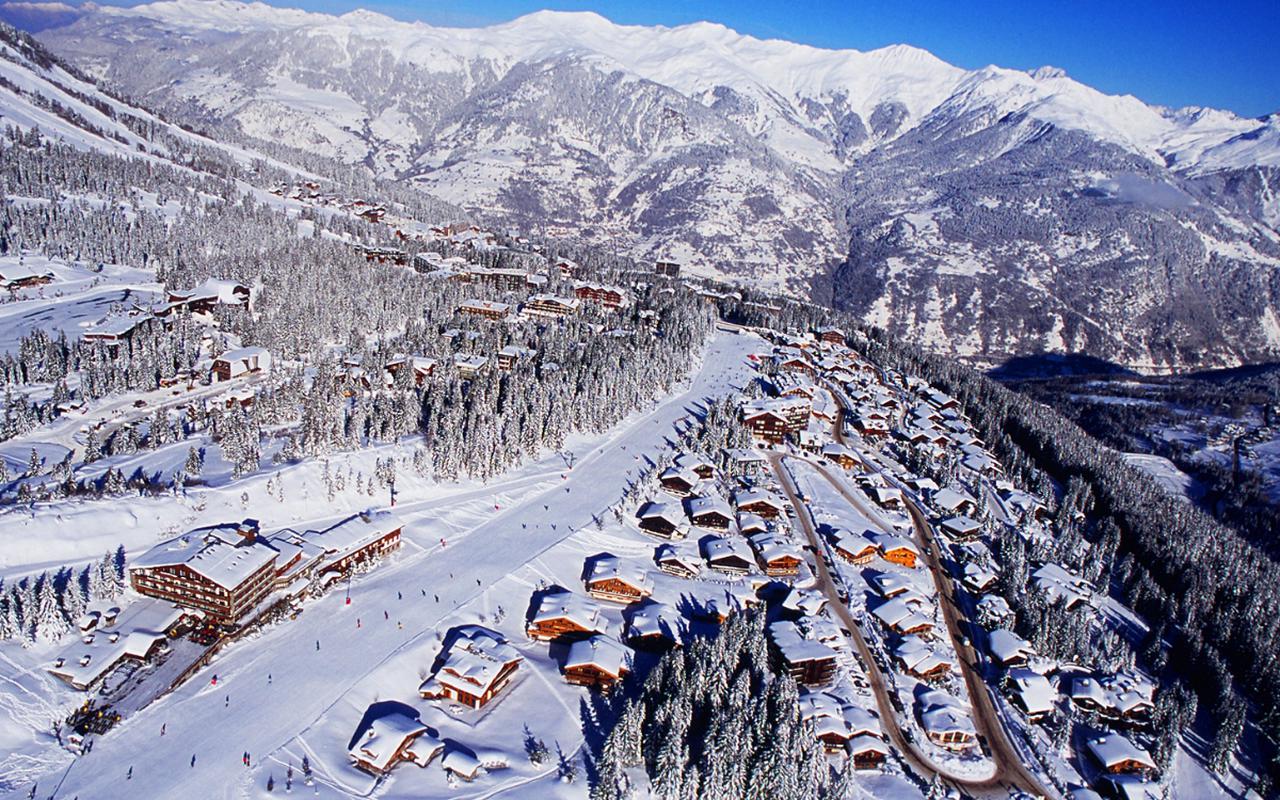 Interior decoration is made of the best available wood, with the signature of the London house of interior design Morpheus. In addition, the center console is covered with a special varnish that gives a feeling of greater luxury and an exquisite level of quality. Also worth mentioning is the boot floor, which is suitable for carrying all the necessary materials for skiing. Rolls-Royce Cullinan is equipped with a Magic Carpet Ride suspension system that provides additional dynamic behavior on any type of terrain and at the same level of asphalt. For several days, the company's engineers will be present in the exclusive Alpine complex to show the capabilities of the model to interested customers. This is a new way to attract customers to the car now considered the most luxurious off-roader in the world. By the way, access to the meeting with the engineers can be obtained only by invitation.