Profitable investment in real estate for 2018
Based on analysts' calculations, international investment in real estate for the first time in history reached a record value of almost two trillion dollars. This is reported in the report of the company Cushman & Wakefield under the name Cities of the world: the struggle for investment.
According to analysts, neither political instability nor international economic stagnation prevented the growth of investments in the field of world real estate. As a result, the indices of investments increased by 18% compared to the same period in 2017. According to the report, the results of the study were demonstrated by Asia as a source of capital and a place for investment. Investment in Asia amounted to 52% of all activities, while Asian buyers were responsible for 45% of all cross-border investment.
Carlo Barel di Sant'Albano, head of global markets of capital at Cushman & Wakefield, said that today experts do not see a shortage of capital focused on real estate in different regions. On the contrary, many experts have noticed that most investors are increasing their spending on real estate, as well as developing their strategies to provide a variable supply the allowed risks. According to experts, these are key factors determining whether volumes will continue to grow. They believe that given the current environment, volumes may exceed current levels by 2% next year. This is likely to be related to global purchases; however investors must carefully monitor the structural changes on professional market.
David Hutchings, head of investment strategy for capital markets at EMEA at Cushman & Wakefield and author of the report, said there are clear growing risks in the macro environment. He believes that today inflation is not so much a threat as a fear, as the industry continues to demonstrate a sustainable economic growth.
Hutchings, however, added that price signals are enough to keep central banks tuned to most areas. That is why he expects a slow but confident increase in interest rates.
Profitable investment in real estate by cities
According to the report, at the city level, New York ranks first as the largest real estate market in the world, followed by Los Angeles and London, and Paris climbed fourth, overtaking Hong Kong. But at the same time, the largest amount in world investments invested Asian investors, analysts say. According to their studies, Asia has become a leader among regions both as a source of capital and as an investment zone.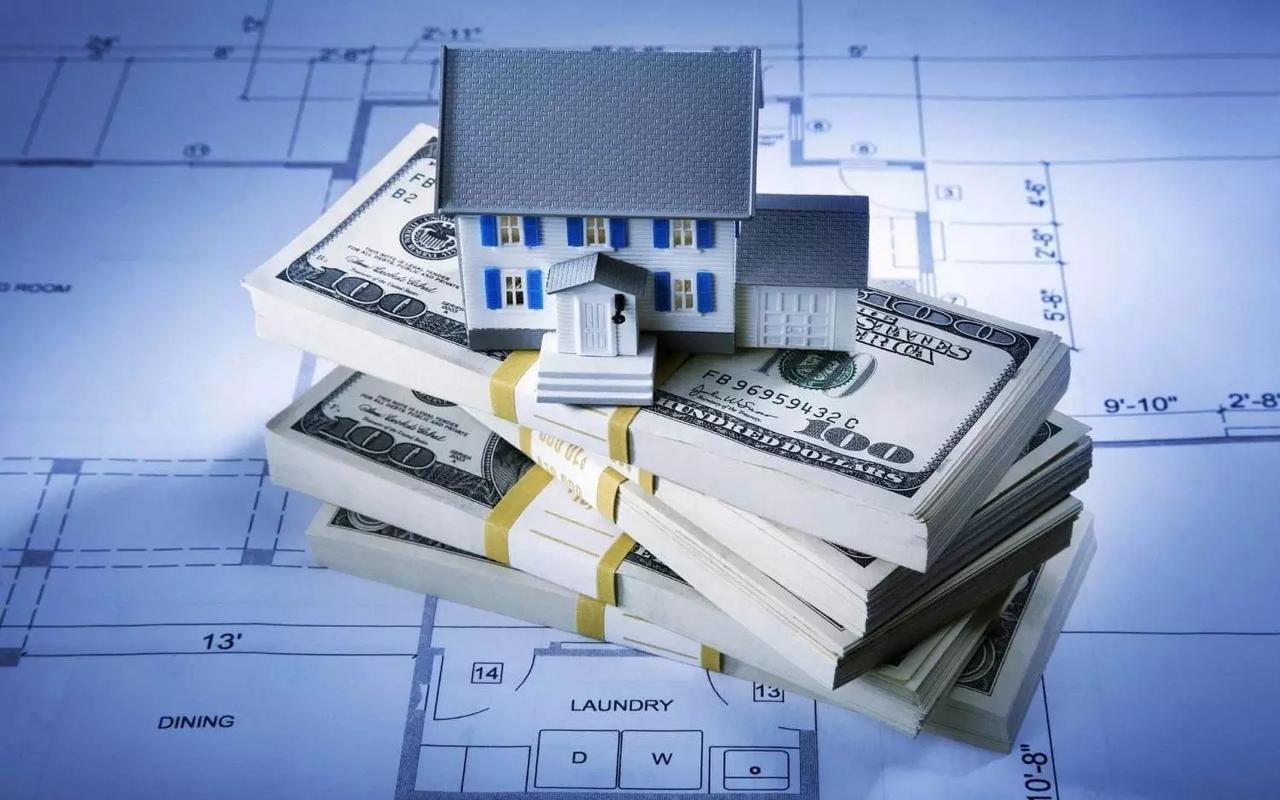 About 52% of international investments were directed to this market, and the remaining 45% of international investment were coming from this region. London remains the undisputed leader among international buyers, as New York has dropped from second to sixth place due to high prices,
strong dollar and strong competition at the local demand level. At the same time, according to analysts from this year we can expect an increase in the attention of international investors to the Russian real estate market. This is the area that remains the most attractive option for investments.