Sale of villas in Dubai has increased dramatically
According to the research company Luxhabitat, the most expensive real estate property sold in Dubai in 2018 is a villa of 2670 m2. Real estate in Emirates Hills cost nearly $ 25 million. It is noteworthy that the sale of villas in Dubai is increasing, although the price of m2 is also growing – this indicates the interest of buyers in high quality and comfort of housing, and the price is not the decisive factor. For 2018, the premium class apartment market has shown greater growth than other sectors. Nevertheless, compared with 2017, it even decreased, and amounted to a total of just over 10 billion dollars. The greatest demand among prosperous buyers are such areas as Business Bay, Mohammed Bin Rashid City and the very center of the city.
Sale of villas in Dubai, ready to move in – a new trend
It is noteworthy that the sale of villas in Dubai from the secondary market, ready for living, has doubled, because customers want to move to such communities – where there is already infrastructure, quiet neighbors with good income. This area becomes the Arabian Ranches 2 – real estate on its territory was sold more actively by 47% compared with 2017.
Objects under construction also showed price increases. In particular, in comparison with 2017, real estate prices went up by 8.5%. In addition, developers began to reduce the area. Average apartments are no longer built at 102.2 m2, but at 85.2 m2.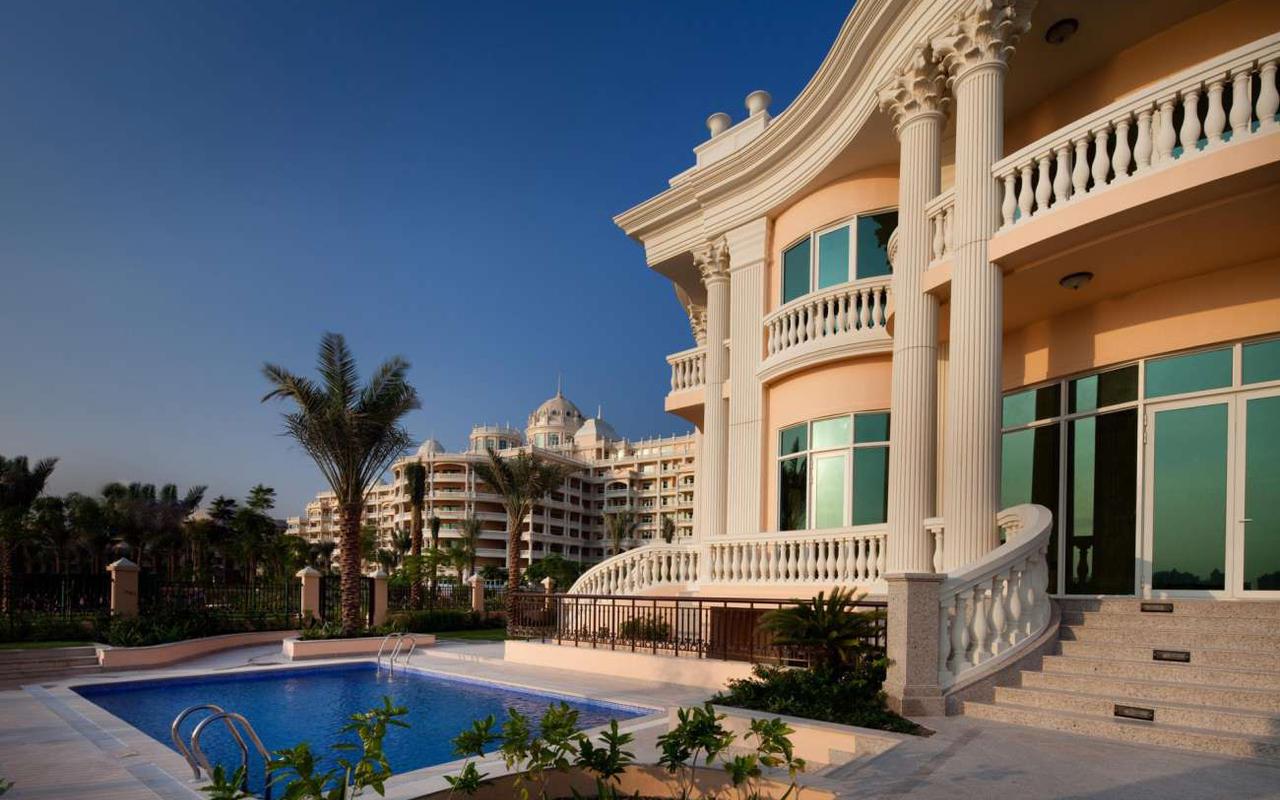 According to experts, the year 2019 will remain in Dubai as a buyer's market, when each investor will have a wide choice. Despite the fact that the cost of housing is no longer falling, and in some areas shows a steady growth, however, Dubai is still a very profitable place to buy real estate in any segment. In 2018, construction companies literally persuaded customers to buy housing in the region, offering a variety of promotions and additional bonuses. In 2019, buyers themselves are in a hurry to buy apartments in Dubai, especially the Chinese are making many deals, and the UAE itself is strengthening trade relations with neighboring countries, which affects the economy as a whole and the real estate market in particular.
The availability of real estate in this expensive country is primarily due to too many offers. So, last year there were almost 20,000 units of houses, villas and apartments on the market. In addition, new visa rules are being introduced in the UAE that will delight property buyers. So, immigrants over 55 will be able to get a pension visa for 5 years. To do this, you need to invest in real estate at least 540 thousand dollars, or to have on account 270 000 dollars of capital, or an active income of 5500 dollars every month. Those who buy housing in the United Arab Emirates, worth $ 1.4 million, will receive a 5-year visa, regardless of age.